Busking Report – Waterloo (Pitch 2)
This was my last pitch before going away for my Christmas holiday aaaand… it was a little bit of a disappointment, money-wise. £13.86, or £7.92 per hour.
The first tip
Yet again, the first song brought the first tip - about £1.50 from one person for New Shoes. It's a classic!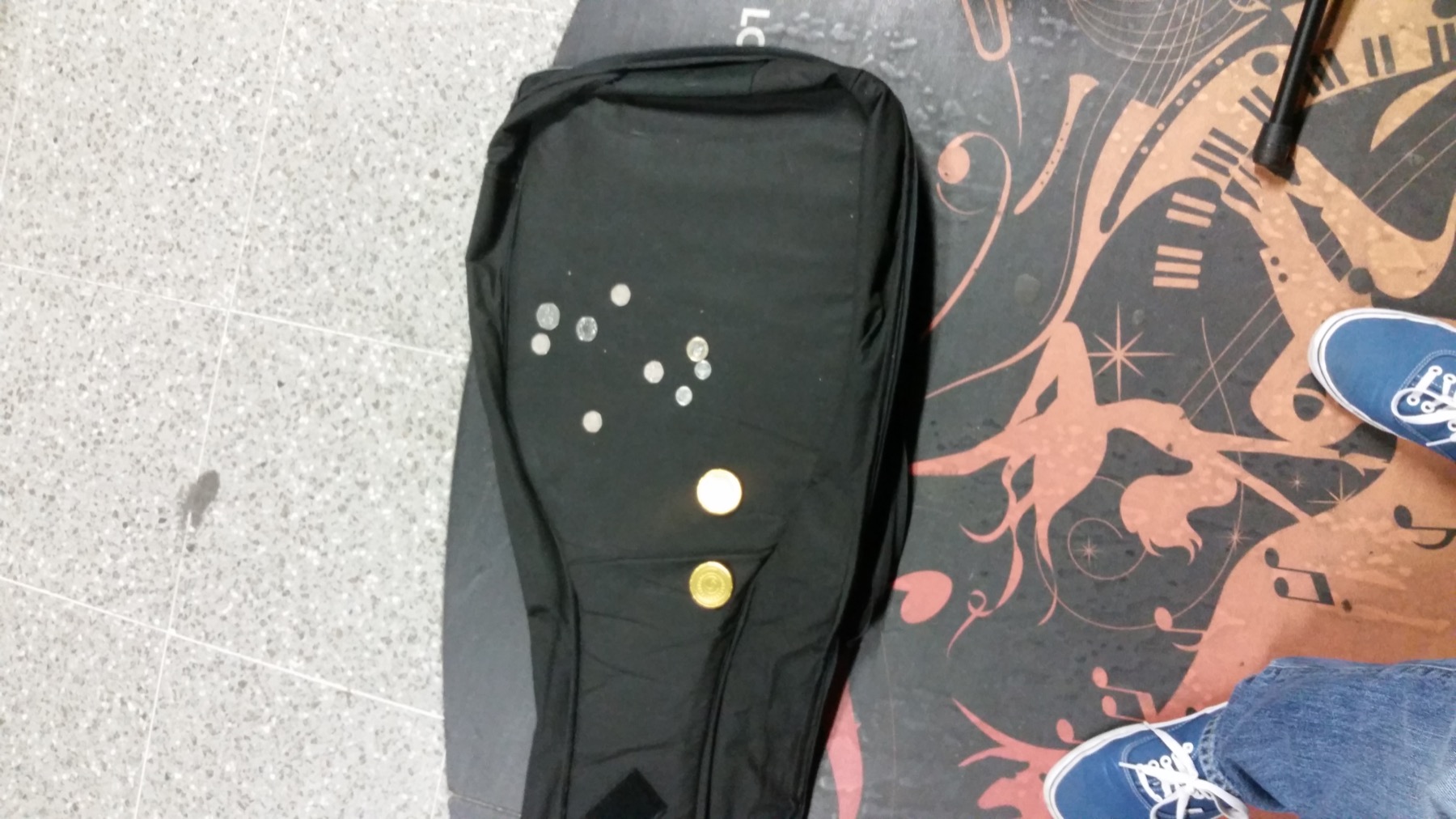 The biggest tips
For the first time in a while, Torn was not the big earner. Why Does It Always Rain on Me was - apparently everybody was feeling a little down that day. During this performance too, a friend popped by to give me some actual CHOCOLATE COINS and some flowers, and an old colleague popped by too to say hello. This was fun!
The best performance
Probably the above one! Getting chocolate coins was super amazing and hilarious :D
Heckle me on Twitter @basicallydan.